Scenes/things you cry at
Umm, everything? That's only mostly true for BOTFA, so I suppose I'll elaborate.
The Fellowship of the Ring - This is a pretty happy movie, up until Boromir dies. I still don't usually cry here unless I'm having a really emotional day, though.
The Two Towers - Nope. Nothing heartwrenching here, although there are some very sad moments with Boromir and Faramir, Haldir, and the House of Mark (the whole thing with Theodred dying and Theoden not caring and Eomer and Eowyn and FEELS).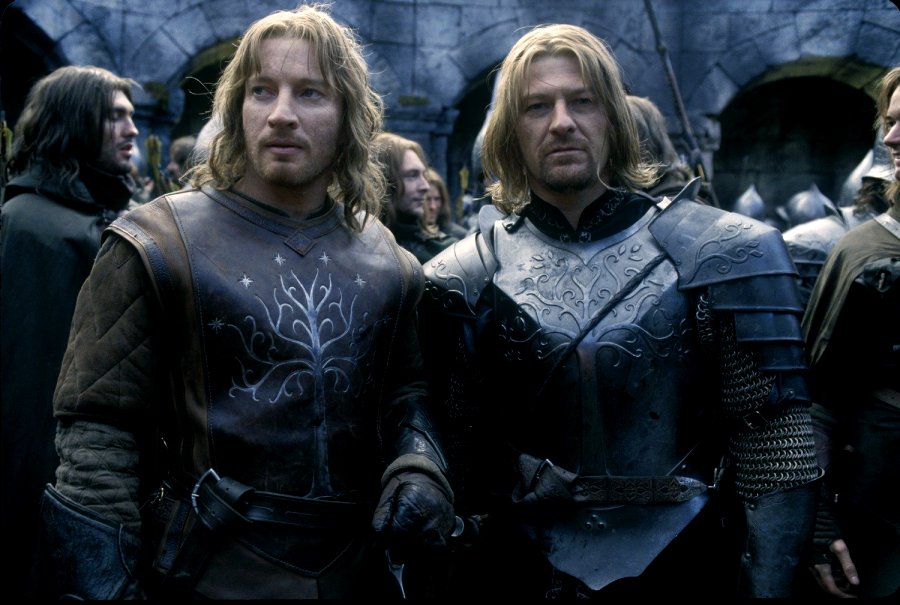 The Return of the King - Here come the tears. When Pippin sings. When Eomer finds Eowyn on the battlefield and SOBS (yes, I sob too). When Elrond does the happy/sad face when he gives up his daughter. When Frodo leaves Sam and Merry and Pippin. Into the West.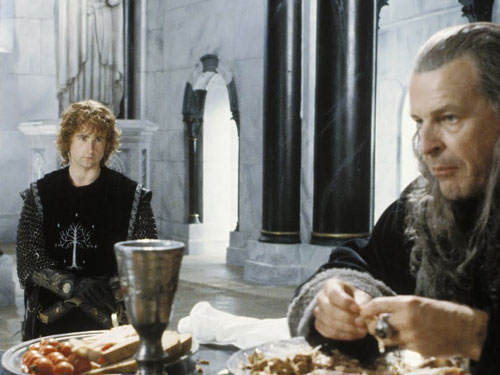 An Unexpected Journey - Again, happy movie. Although my heart always races in the face-off with Azog.
The Desolation of Smaug - I know a lot of people say they cry when Tauriel heals Kili, and maybe I would if I shipped them, but part I come closest to crying at is when Thorin refuses to let Kili come to Erebor and Fili refuses to leave him. Because feels.
The Battle of the Five Armies -
THE WHOLE THING. Read my review
here
.
Blessings,
Reyna