My dear friend, Reyna, asked if I would do a quest post for her, and I was only too glad to comply! So without further ado....
'Ti

s

the season to be planning for your spring garden!
Here is a short list of things to help you prepare your garden for spring planting:
Clean last year's harvest from your garden.
Hoe up your beds, and add compost/mulch if needed.
Start building your compost pile, using all the dead grass, weeds, and vines from your garden. It will make lovely compost.
Now's the time to start pouring over seed catalogs and decide what plants you want to grow this year.
Stock up on any supplies that you need. Example: seed trays, seed labels, a new hoe to replace your broken one, etc. Order that now and have it here for when you need it.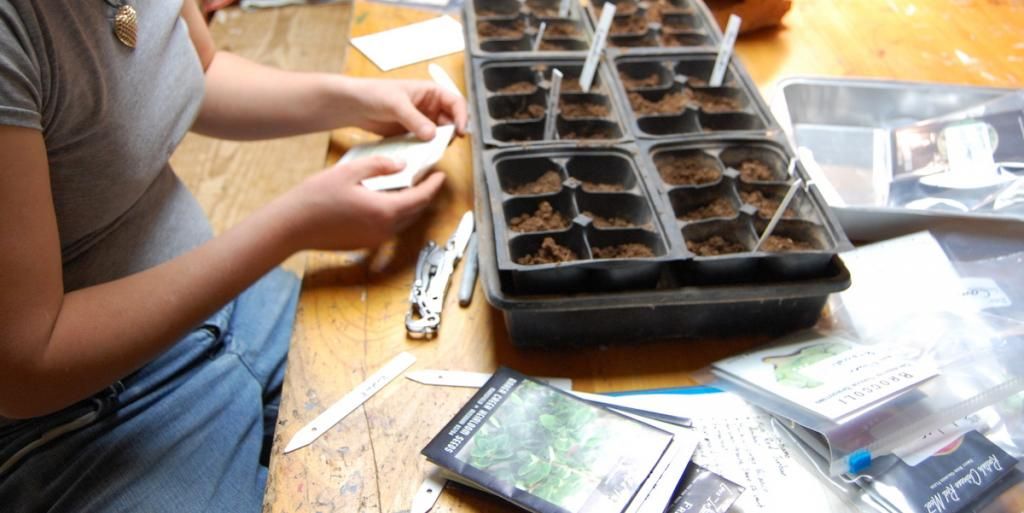 Did you take notes from last year's garden, on what worked and what didn't? Apply what you learned to this year's crop(s).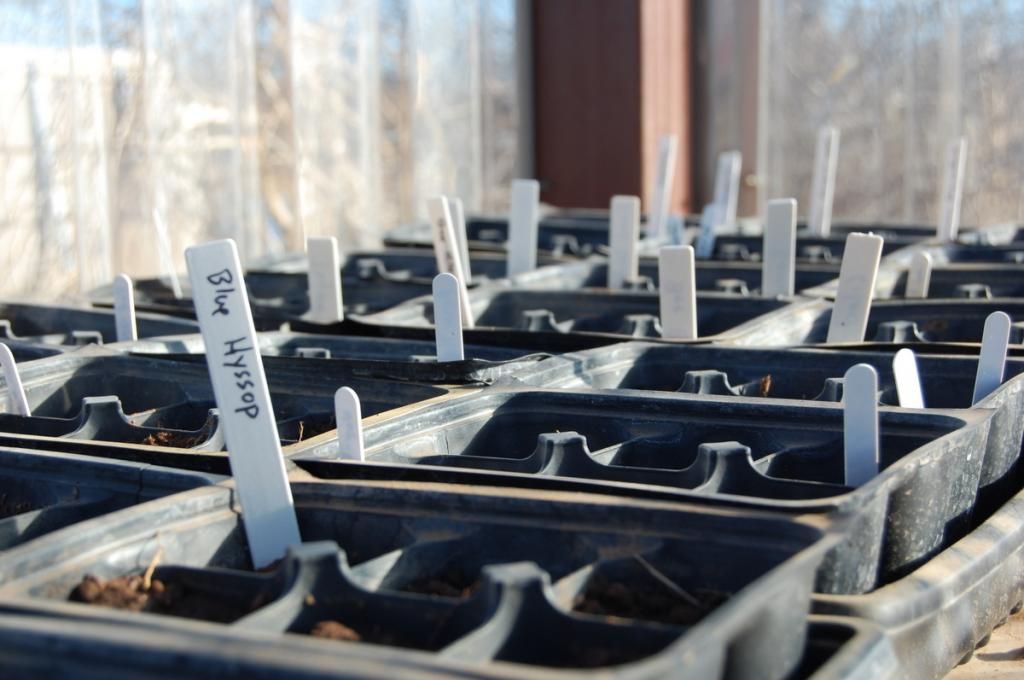 Thanks again Reyna darling! I enjoyed doing this post tremendously!
~ Aspen
Thank you so much Aspen for doing this guest post! I'm just going to add a linky to her blog here because y'all should check it out: Texas Rebel Girl